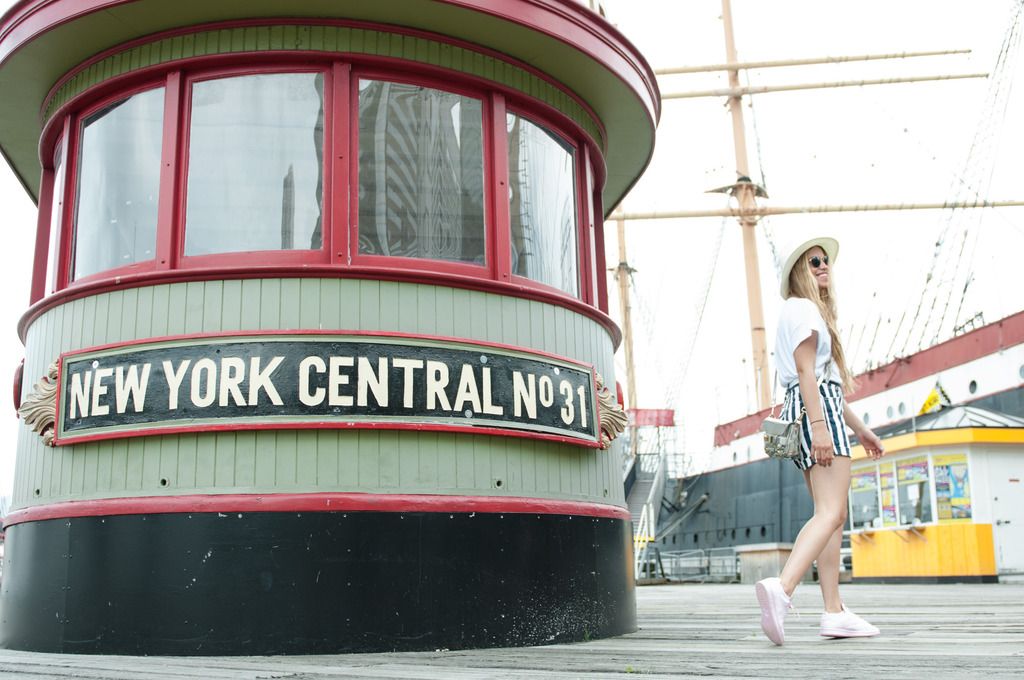 I believe sailing is the closest thing to flying.
Yes, closer than when we are actually flying on a plane, helicopter or even a parasail.
Boats, boats have more stories to tell than most authors can write.
There is something magic about the sea, about boats.
"...a boat seems to have a soul and character on her own... It requires more thought to give a boat a good name than it does a child."
"...we all came from the sea. And it is an interesting biological fact that all of us have in our veins the exact same percentage of salt in our blood that exists in the ocean, and, therefore, we have salt in our blood, in our sweat, in our tears. We are tied to the ocean. And when we go back to the sea - whether it is to sail or to watch it - we are going back from whence we came..."
Ports symbolize a beginning, an end, a stop, a pause, change, direction, risk, determination, doubt, an endless list of feelings, accomplishments, and mainly freedom... and the smell of salt... fish....and wet rope.
Growing up in a family where sailing, and anything sea or marine related was always part of our lives, I have a great appreciation for the whole idea of both what a boat represents as well as what sailing means and feels like and take every chance I get to be near either.

When I visit my home country, Perú, my favorite thing to do, is wake up, have a bowl of Captn' Crunch, pan frances with butter, fresh squeezed orange and papaya juice to prepare myself for what actually is my favorite thing to do.
My grandma has to make sure we have fresh ceviche, empanadas (cheese ones for me), sometimes her (deserves an award) homemade lemon pie, brownies or alfajores, to take to the sailing boat.
The name is Baltic and nobody sails it better than my grandfather (well maybe Juan or Carrion, two of his old time sailors)
While here in New York, any possibility there is to be near the feeling of sailing, close to a boat or the smell of the sea, is a great escape, a gift, a perfect distraction, a real break.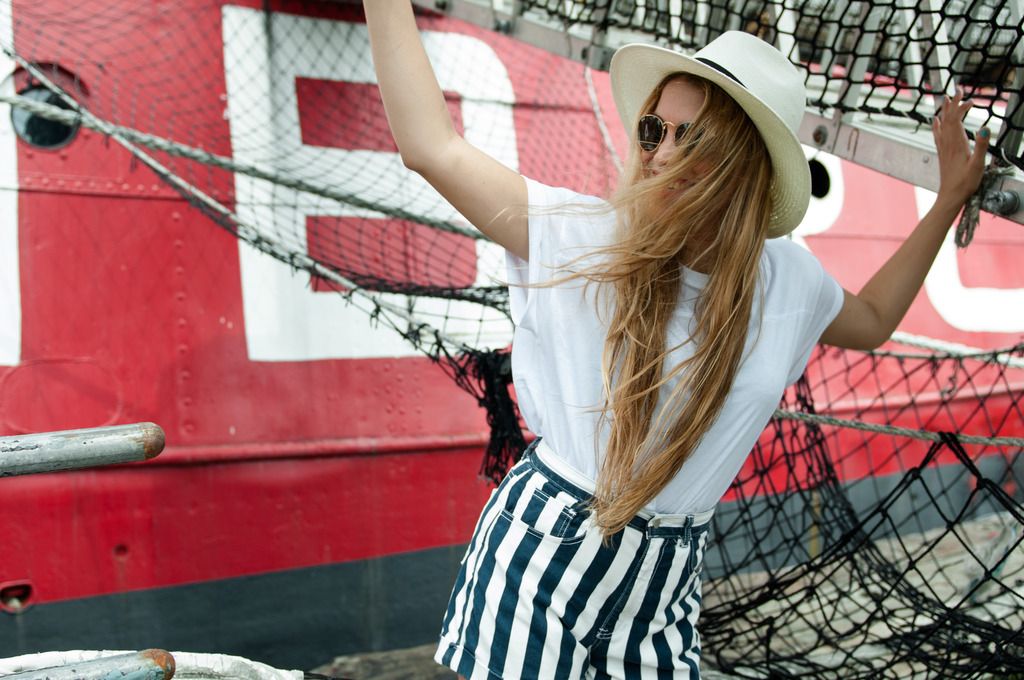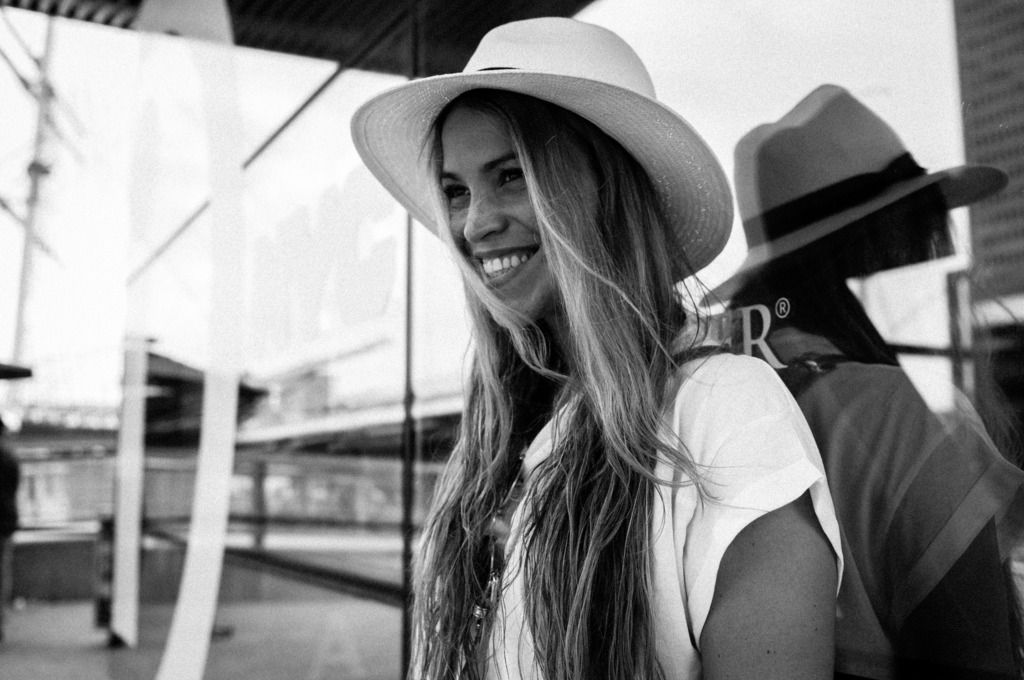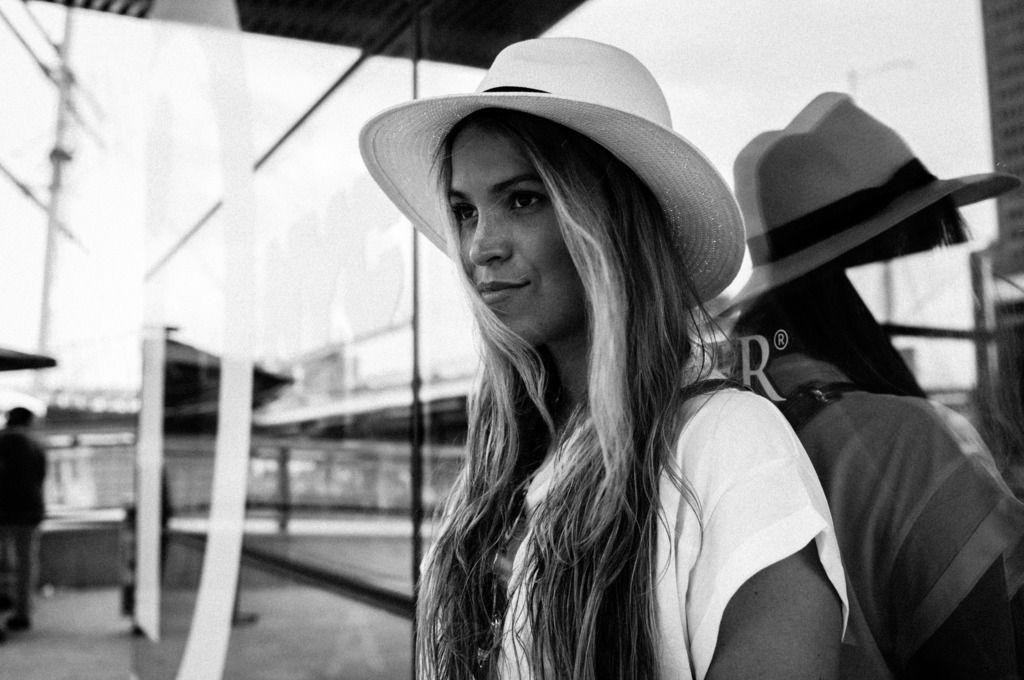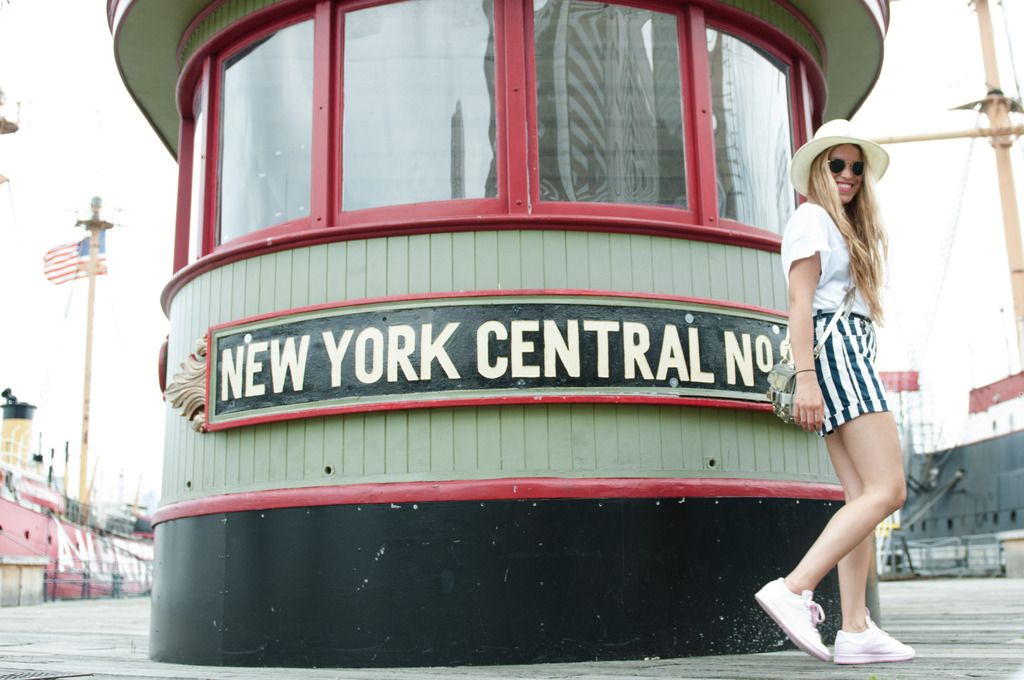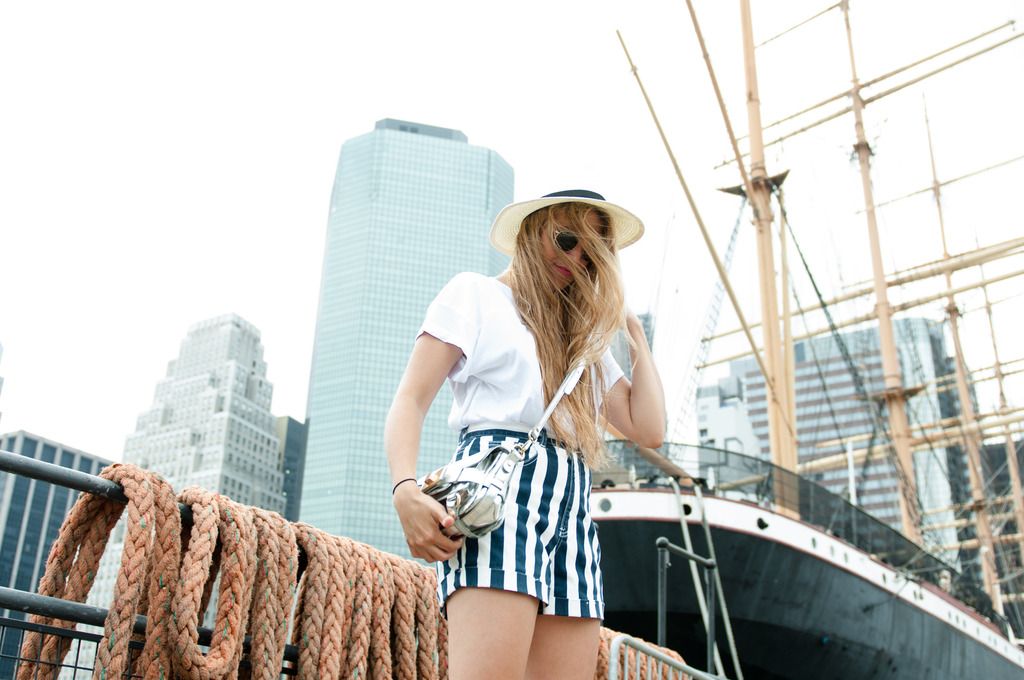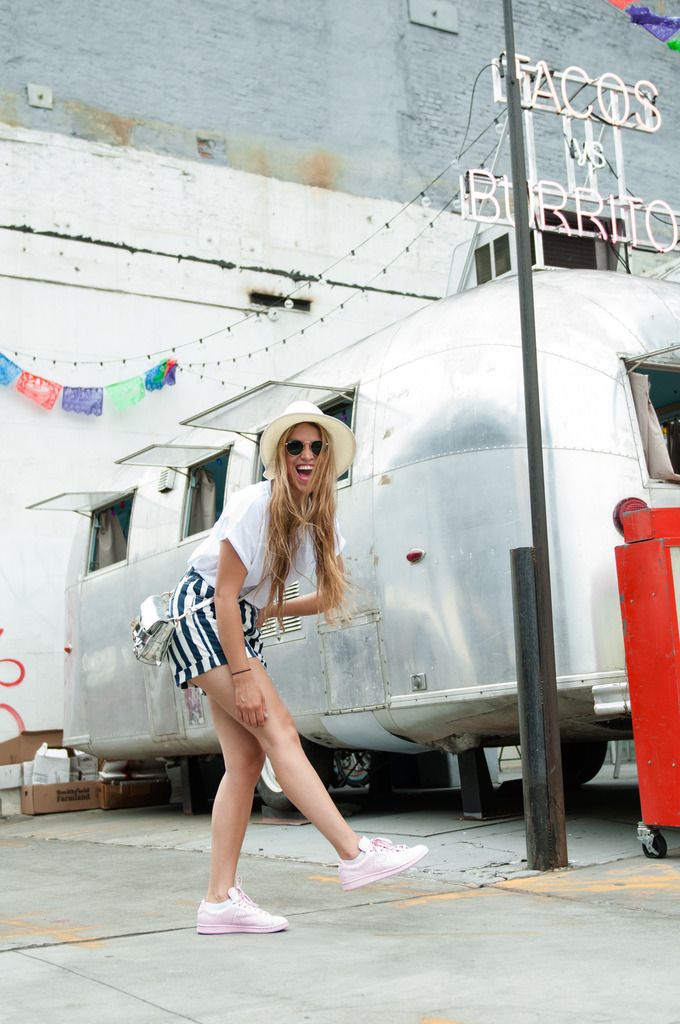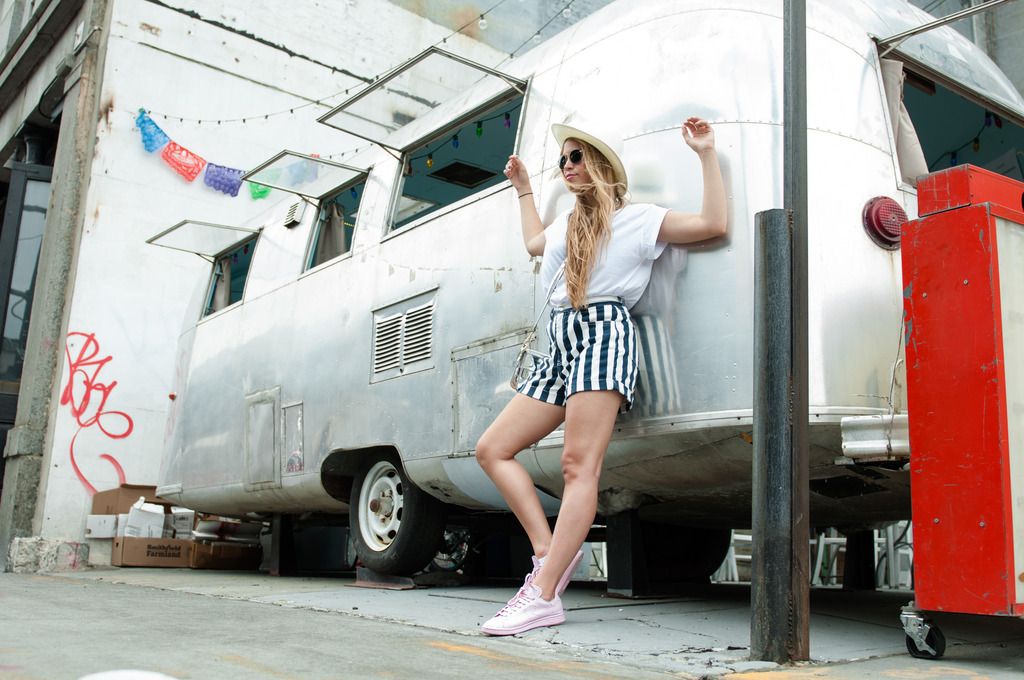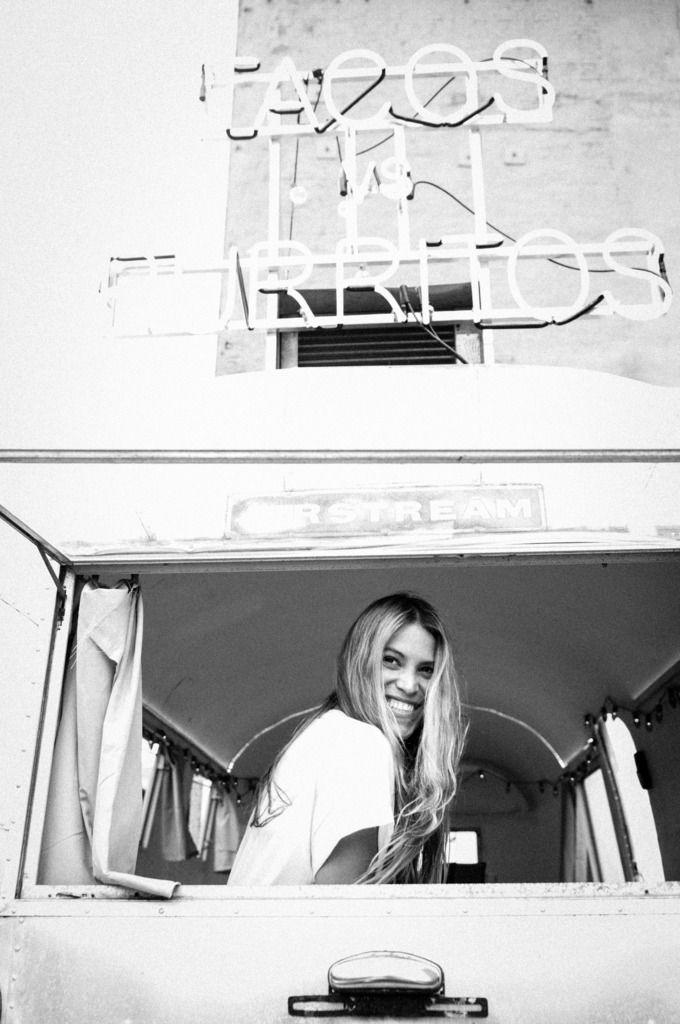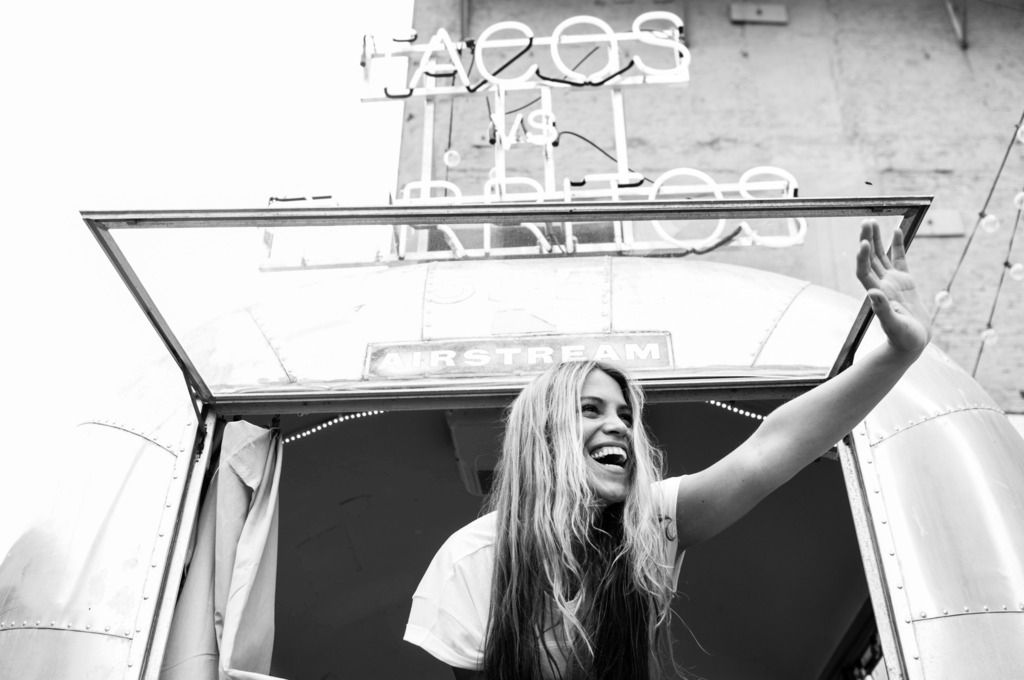 PHOTOGRAPHY: RYAN JAY