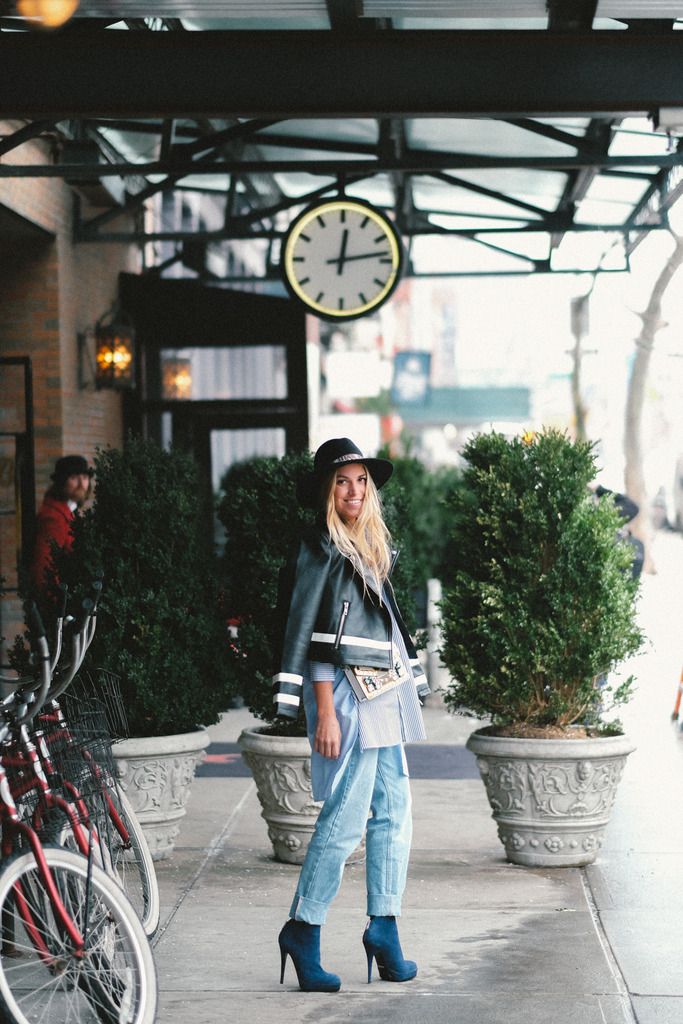 My first apartment when I moved back to NYC at 23 (I am 29 now, time flies), was on 4th and Bowery.
The Bowery became one of my daily spots. I'd always arrange meetings there (for the near convenience) but also because it became one of the places I felt most comfortable at. I'd meet friends for lunch, catching up, work, and always end up having a truffle piadina next door at Gemmas. Even when I lived in The West Village for a few months, I'd still make my way east and end up at The Bowery.
These pictures where taken in between shows during fashion week by my great friend and super talented photographer Ilitch Peters.