Wednesday, April 16, 2014
 

CONVERSE PRESENTA LAS CONVERSE ALL STAR 
CHUCK 70'S.
La Colección Primavera 2014 da la bienvenida 
al color con esta nueva silueta.
Saturday, April 12, 2014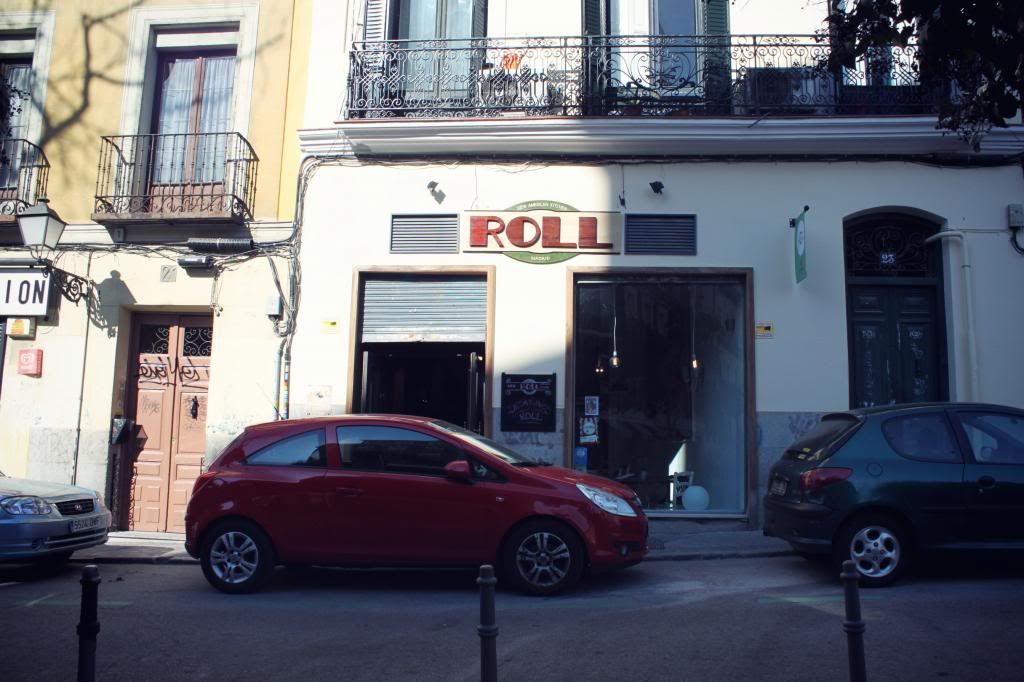 Otro lugar encantador en la misma plaza encantadora de las que ya les he hablado,
Plaza de Comendadoras
.
Justo en frente de 
Federal cafe
, como ya saben, de mis locales favoritos se encuentra 
Roll.
En
Roll
podemos encontrar un delicioso
brunch
fusión de ingles/americano los domingo y es el local perfecto para tomar desayuno durante la semana. Hacen también muchos eventos y noches divertidas. Definitivamente un stop obligatorio y otro de los favoritos en mi lista.
Sunday, April 6, 2014
The name Drifting Nomad doesn't come in vain. 
Aside from being born an ocean away from where I currently live, from having attended 14 different schools  in various different cities throughout my life, it is inevitable that drifting, wondering and exploring is a constant and forever a part of a my life.
I've been living in Europe for the past 11  years and have been able to travel, get lost, learn and absorb various and diverse cultures.
If I had to pick three of my favorite destinations -with the risk of sounding cliche and cheesy - (and probably because I still have a lot to explore, get to know and learn) they would most definitely be Paris, London and a tie between Barcelona and Amsterdam.