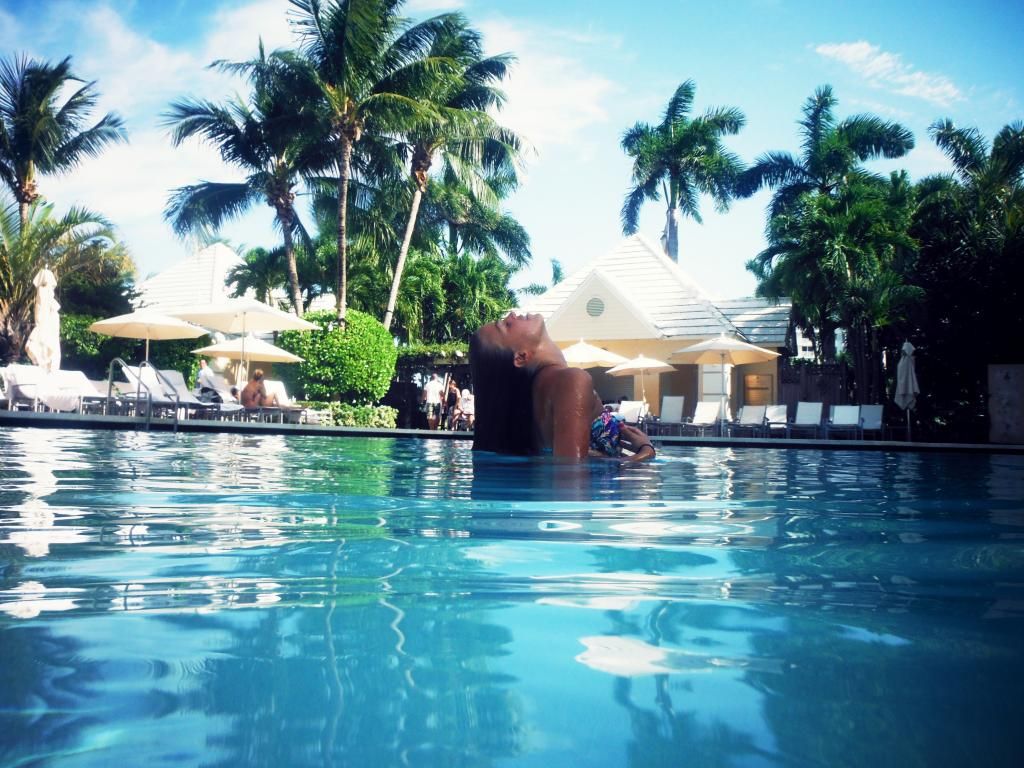 For me, The Ritz Carlton in Key Biscayne is one of the closest things to home. 
I know it since before it was born (my apartment was in the building next to it) and so, ever since I can remember, it's been one of the places where I spent most of my summers and where I have an endless amount of memories. 
I even had my first underwater kiss in one of their pools where we would sneak in at night to jump of the waterfalls.
Every time I go back to Miami, it is still a must-stop, must-visit and though it is a bit run down, it never ceases to amaze me.